Sail Away Invitation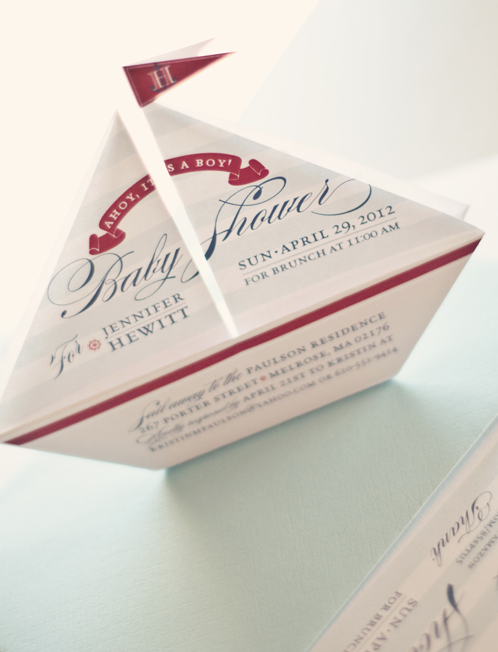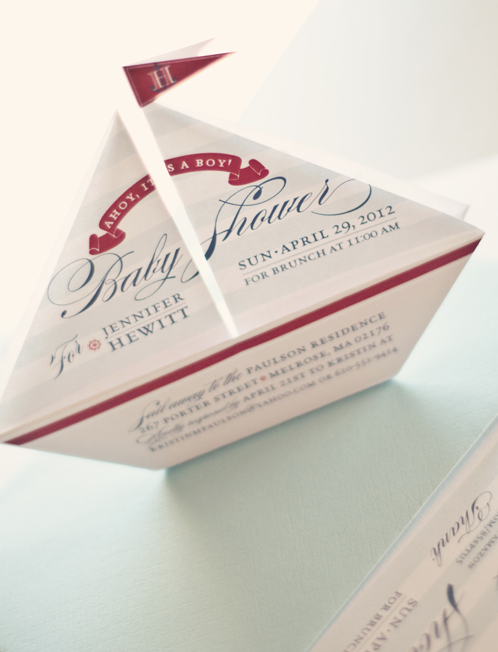 Sail Away Invitation
How about this for an invitation! It's an origami sail boat that will have people talking about for a long time after they get them. They come with white 8.5 x 5.5 (A9) envelopes.
You have two options.
1. Purchasing them flat. We'll send you one folded along with a video that shows you how to fold them.
2. Having us assemble/fold them for you all ready to ship!
We'll send you an email requesting your text/party information after your order is placed. Turnaround time is approximately 3 weeks. Need a different quantity? Feel free to contact us at info@silverboxcreative.com
Tiny sail on top additional.